Weight Loss Specialists
Want to quell the cravings? Interested in boosting energy & metabolism? Preparing for a bariatric procedure? We have options!
Why Badger State Hydrate?
Unlike other IV therapy clinics, Badger State Hydrate nurses are critical care adult and pediatric trained nurses. This means that we not only take care of the sickest people in the region, but we are used to doing it in austere environments including in helicopters, in the dark, and ½ a mile in the air while traveling 150mph. We have extensive intravenous experience with the most challenging patient conditions in the most challenging patient settings. We have expertise in establishing IV's in teensy preemie babies, and patients whose veins are hard to find and resistant to needles. We are the nurses you want EVERY time you get an IV! If you are needle-nervous or prick-averse but want to try IV hydration therapy, let us help you through. Meet our team and see why we are America's most advanced IV hydration specialists!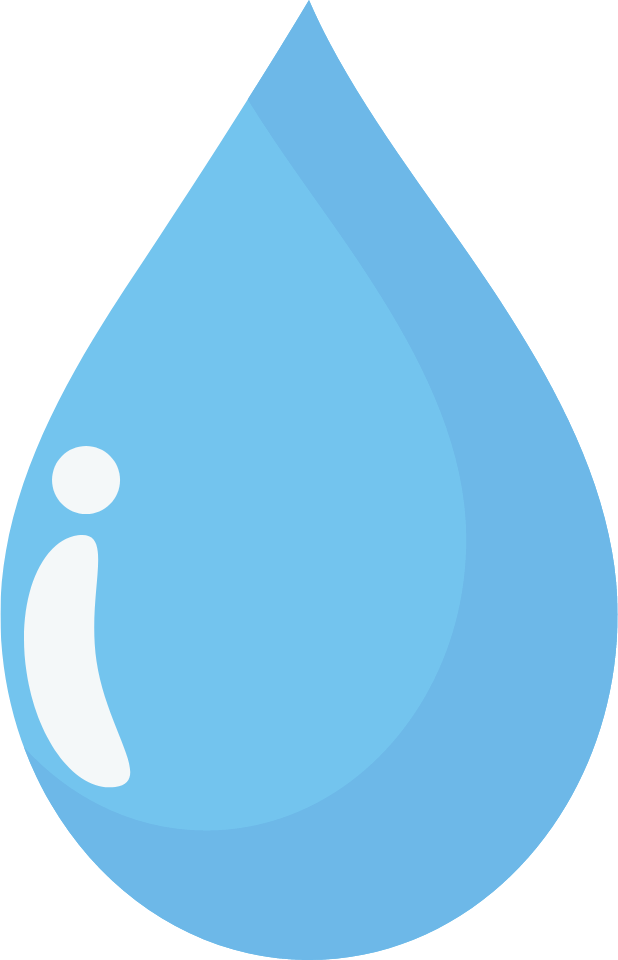 Improving all over wellness to our clients.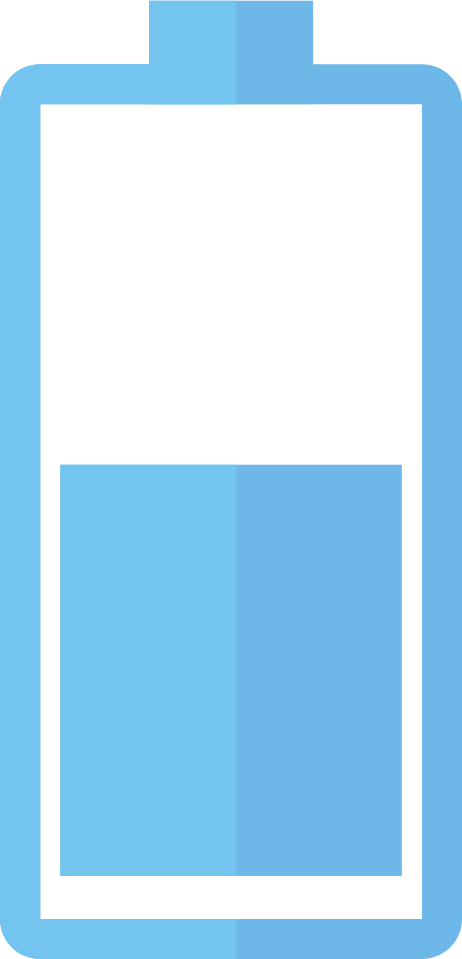 Providing individualized services to meet our clients health and wellness needs.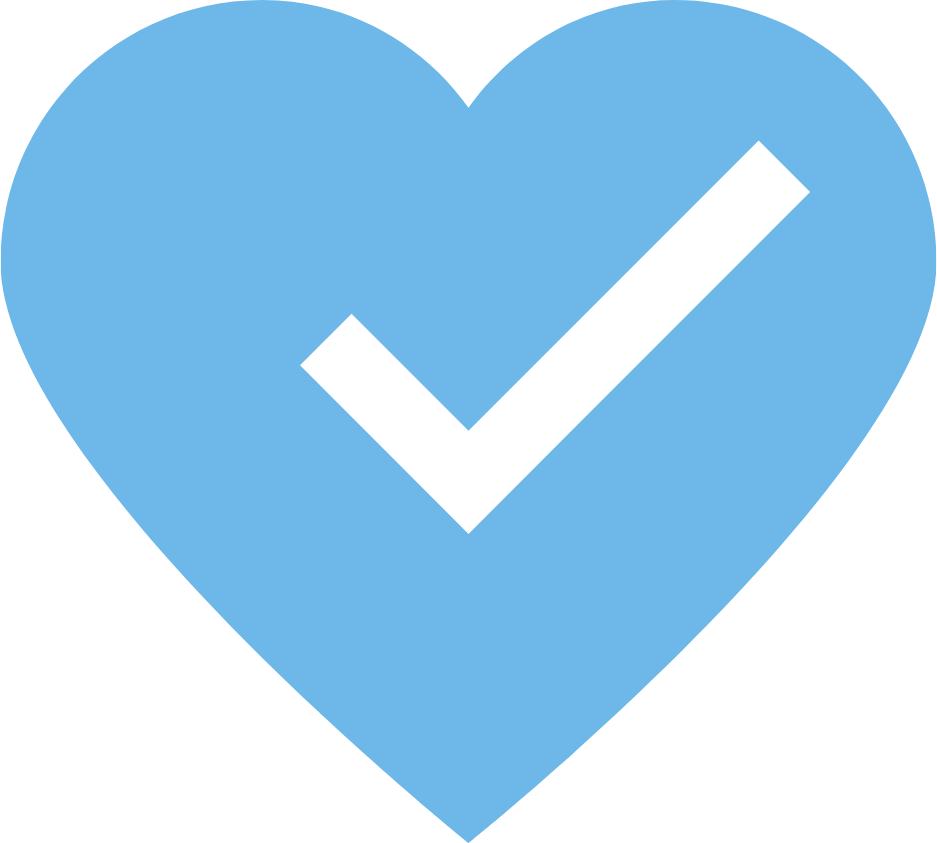 IV placement by critically trained advanced certification Registered Nurses.
Clients come to Badger State Hydrate with a variety of complaints and leave with their symptoms, nutritional status, immune system, and general well-being dramatically improved. IV therapy is the fastest and most effective way to deliver nutrients, vitamins, and medications to your body, enabling quicker recovery and longer-lasting revitalization. Today, with our more stressed-out lives and less-nutrient-rich diets it is becoming harder for our systems to get and use the hydration and nutrients we need.
Give your body the gift of specialized IV hydration therapy administered by nurses who are highly trained in administering IV infusions as painlessly as possible.
What Our Clients Are Saying
From Iowa, but passing through and needed a pick me up. The staff is absolutely incredible, kind and well versed in IV hydration therapeutics. Would highly recommend and will come back if ever this way again!
My experience at Badger State Hydrate has been nothing less than life-changing. It sounds dramatic, but it's how I truly feel. Sara and her team are just wonderful and caring people. The office is a calm, inviting space flooded with natural light. I recommend setting up a consultation If you are considering using their services. You will feel welcomed and cared for. Thank you, BSH, you have helped impromve my life quality in ways I didn't think I possible.
Super friendly, easy process, beautiful office.
I went here for the first time today, and they were so friendly and welcoming. So informative as well! I come here every two weeks to get the Lipo shot. It definitely helps & it's so quick and easy. Love it! The decor and atmosphere is amazing.
We were greeted warmly and offered complimentary beverages while the space was prepared. All of the staff were pleasant and polite and checked on us regularly during our treatment. Recommend checking them out.
This is more of a 4.5 rating. The staff and facilities are lovely. I felt good for a few days after my IV treatment and the overall experience was very relaxing. I have friends who have received IVs and B12 shots. We all agree that the only negative feedback is that asking for a tip for such treatments feels awkward. What do you tip for a shot or an IV? I think adding to your prices to make them inclusive of what you expect to be paid would feel less awkward for your customers.
Exceptionally pleased by every aspect of this experience. Cannot express enough how much of a godesnt ( the lady working sunday ) was in eliminating the dehabilitating nausea and extreme dehydration for my husband. Patient calm knolageable and caring in every way, a beautiful and relaxing and hygenic business. Definately deserving of 5 stars and a visit if you need some help. Thrilled
Book Your Appointment Today
And start feeling your best again
Give the Gift of Hydration with a BSH eGiftCard!