Formerly our Dells location, Portage offers our full menu of treatments!
Weight Loss Specialists
Want to quell the cravings? Interested in boosting energy & metabolism? Preparing for a bariatric procedure? We have options!
Why Badger State Hydrate?
Unlike other IV therapy clinics, Badger State Hydrate nurses are critical care adult and pediatric trained nurses. This means that we not only take care of the sickest people in the region, but we are used to doing it in austere environments including in helicopters, in the dark, and ½ a mile in the air while traveling 150mph. We have extensive intravenous experience with the most challenging patient conditions in the most challenging patient settings. We have expertise in establishing IV's in teensy preemie babies, and patients whose veins are hard to find and resistant to needles. We are the nurses you want EVERY time you get an IV! If you are needle-nervous or prick-averse but want to try IV hydration therapy, let us help you through. Meet our team and see why we are America's most advanced IV hydration specialists!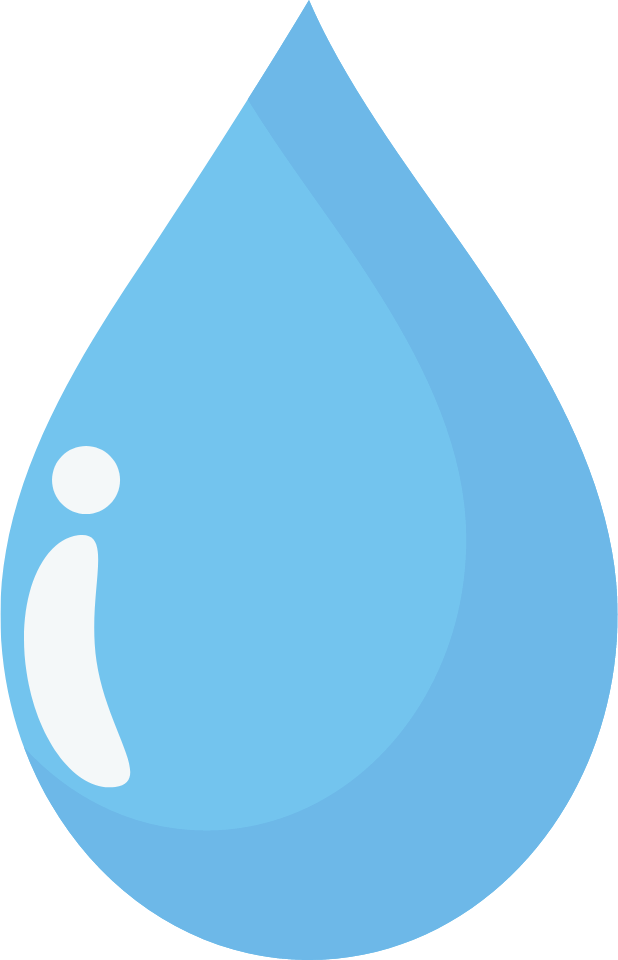 Improving all over wellness to our clients.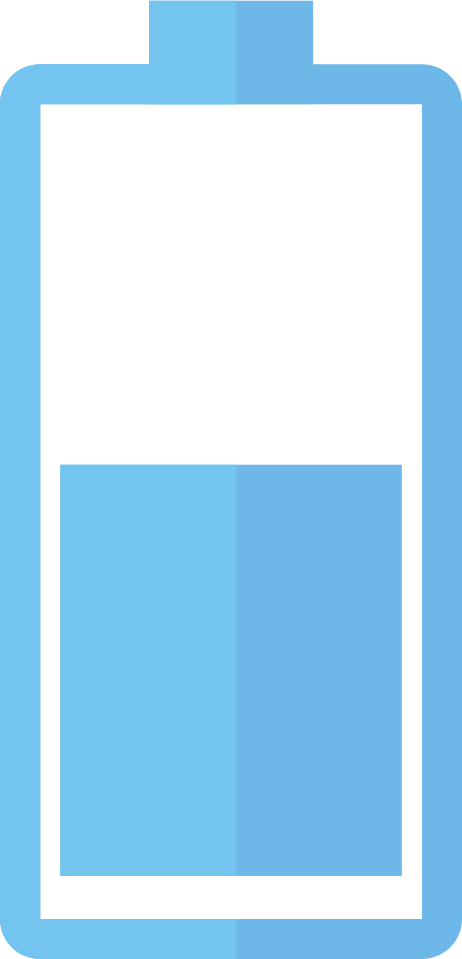 Providing individualized services to meet our clients health and wellness needs.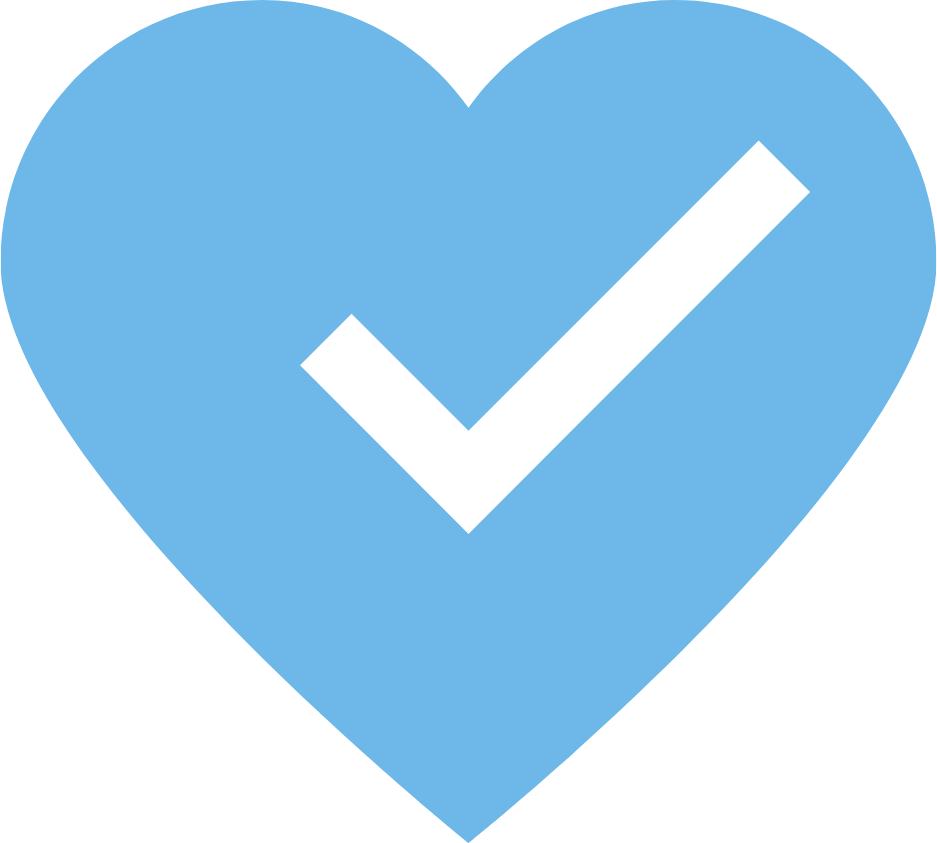 IV placement by critically trained advanced certification Registered Nurses.
Clients come to Badger State Hydrate with a variety of complaints and leave with their symptoms, nutritional status, immune system, and general well-being dramatically improved. IV therapy is the fastest and most effective way to deliver nutrients, vitamins, and medications to your body, enabling quicker recovery and longer-lasting revitalization. Today, with our more stressed-out lives and less-nutrient-rich diets it is becoming harder for our systems to get and use the hydration and nutrients we need.
Give your body the gift of specialized IV hydration therapy administered by nurses who are highly trained in administering IV infusions as painlessly as possible.
What Our Clients Are Saying

"Wow! Not only is this place beautiful and cozy and inviting the staff are incredibly knowledgeable and welcoming. The IV went in effortlessly and I feel amazing! 10/10 recommend!!"
– Amanda T.
"Unique experience as a first-timer but will definitely return. Comfortable and relaxed environment and a good way to rejuvenate."
– Will C.
"Expect to feel amazing… Stop in. See what there is to offer. Talking with anyone who works at Badger State Hydrate will totally put your mind at ease."
– Bobby
"
The care and service I receive here is second-to-none. I was recently in a car accident and have had issues related to my concussion and whiplash, including amplified effects of dehydration. After describing my concerns, the staff were able to recommend the best solution for me, and I left with all of my symptoms significantly lessened- including light and sound sensitivity, brain fog, neck and back pain, headache… and I definitely recommend the warmed blankets. Those are AMAZING.
"
– Sabra M.
"The staff are so welcoming and professional. The nurse who inserted my IV was so friendly but more importantly, so competent. I never felt a thing."
– John G.
"
I have been waiting for a place like this to open in Madison and I'm so happy it's here! I tried the Professor's Potion IV and also got a B/Folate injection and am very happy with the results so far. I came in feeling mentally and physically drained due to a hectic work schedule wanted a boost for my brain and my body. After, I slept better than I have in a very long time, I feel better physically overall, and actually got a lot of compliments that I looked like my face was "glowing." The place was cute and clean and the staff was kind and skilled. I will definitely be back!
"
– Melissa D.
Book Your Appointment Today
And start feeling your best again
Give the Gift of Hydration with a BSH eGiftCard!