Louis Scrattish, MD
Chief Medical Director, Co-founder:
Learn more about Dr. Scrattish
Dr. Scrattish grew up in rural South Central Wisconsin before his family moved to Madison WI prior to high school. He earned his Medical Doctorate in 2006 from the University of Pennsylvania, immediately followed by residency training in Emergency Medicine at The University of Chicago in 2009. There he served as their Chief Flight Physician.
Immediately after finishing up his training in Chicago, Dr. Scrattish began work as a flight physician in Madison, WI. With previous faculty positions at Chicago Medical School and the University of Wisconsin School of Medicine and Public Health, he now works in multiple Emergency Departments in rural and urban environments. At UW he won numerous teaching awards and held multiple positions geared towards advancing medical quality both in the Emergency Department and Flight Medicine settings. He is board certified in Emergency Medicine and Emergency Medical Services and has lectured nationally on numerous topics including advanced fluid resuscitation.
He is proud to be teaming up with the most advanced IV hydration team in the United States to bring nationally renowned care to our home region.
Stephanie Lawton, RN
Chief Executive Officer, Co-founder:
Learn more about Steph
Stephanie Lawton is originally from Wisconsin Dells. She graduated from the Respiratory Therapist program in 2005 from Lacrosse Wisconsin and worked in the NICU and adult ICU for six years. While working as a Respiratory Therapist she pursued a nursing degree and received her bachelor's degree in nursing from Viterbo University. She continued on for her master's degree from Frontier Nursing University in Kentucky.
As she began her nursing career as a new grad nurse she began the nursing journey in Labor and delivery. While working full-time in labor and delivery she also worked as casual status in the Emergency Department. She was the NRP educator/instructor and continues to teach NRP. After three years in labor and delivery, Stephanie then transitioned full-time to the emergency department and worked full-time as an emergency room nurse for 8 years. At that point, she began the transition to pediatric neonatal transport in 2018.
Stephanie has obtained many advanced certifications and holds a number of credentials in advanced certifications.
She is excited to give this amazing IV hydration experience to the community.
Shannon Coltrane
Chief Operations Officer, Co-founder:
Learn more about Shannon
Shannon is the non-medical member of the BSH trio. She is a bit of a jack of all trades: an artist and theatre-maker, a drama therapist and educator, and has extensive experience in customer service. Shannon is passionate about wellness and improving Americans' access to healthcare, especially holistic and mental healthcare. She hopes that BSH offers a place for clients to feel empowered about their health and to enjoy taking care of themselves in this luxurious environment.
As a bonus, when she's around, Benny the BSH Therapy Pup and Office Mascot is a lucky addition. We look forward to serving you at BSH!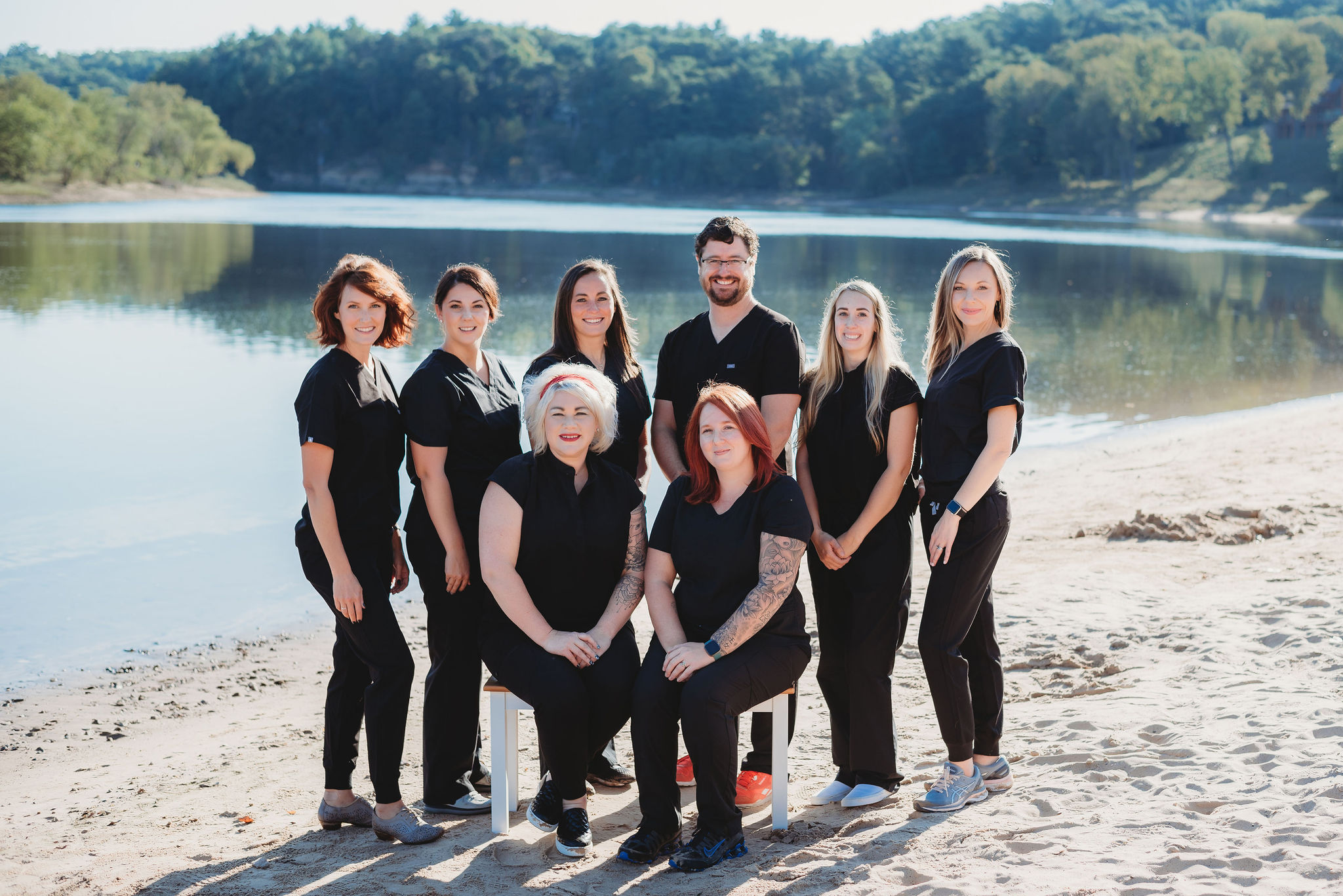 Book Your Appointment Today
And start feeling your best again